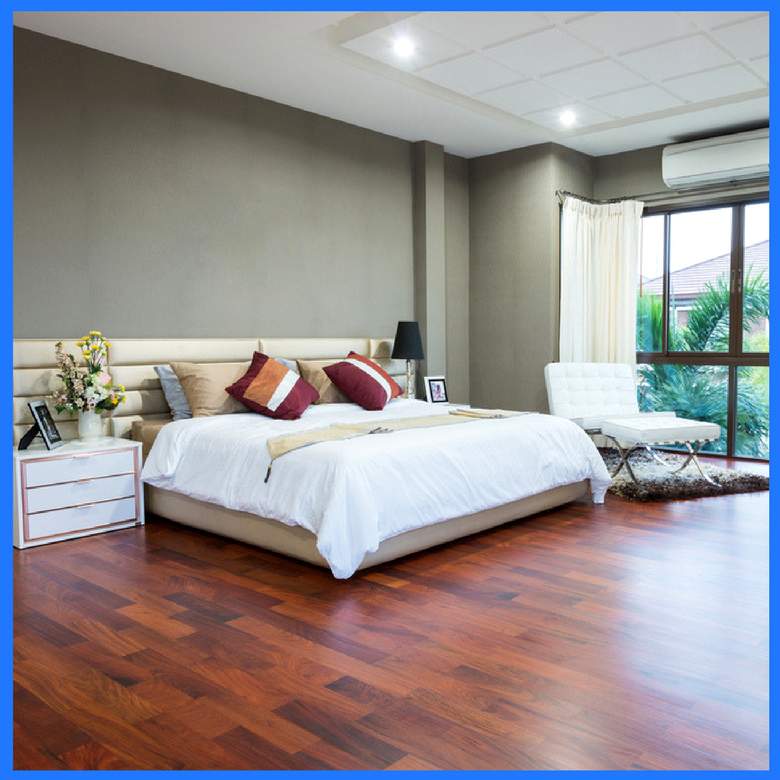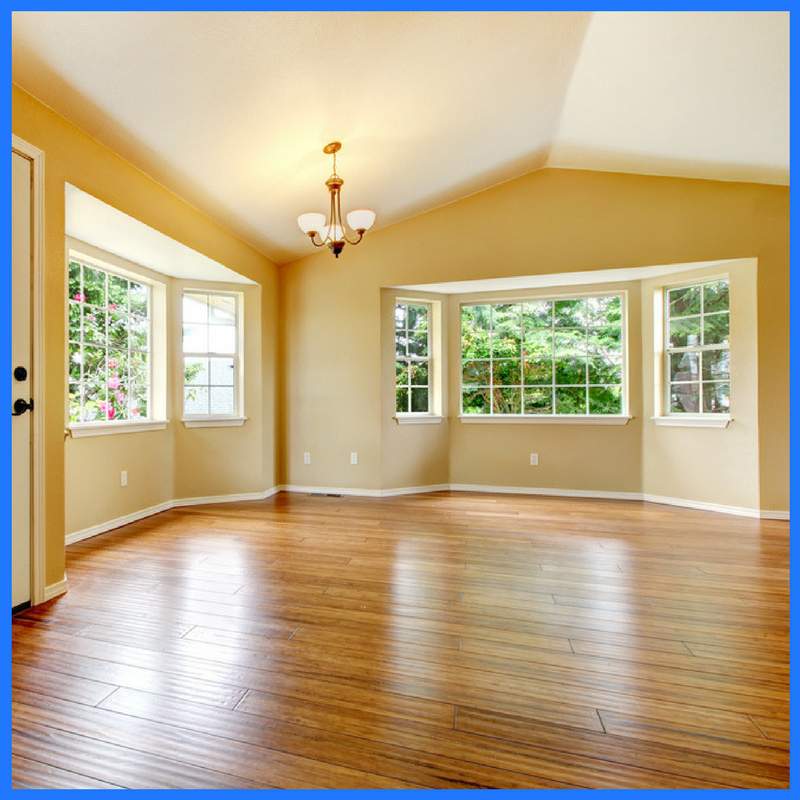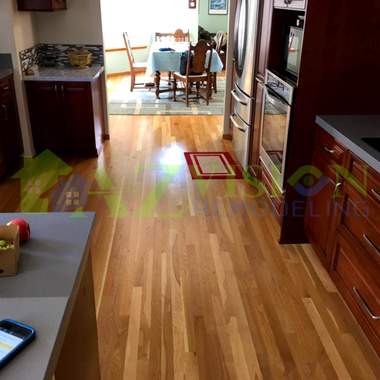 Flooring Remodel
Flooring is one of the home components which need to be repaired at some point in time to ease movement in the house. Regardless of the material, floors are subject to a lot of wear and tear.  A-Z Vision Remodeling have varieties of selection for floor coverings that can turn outdated or worn out into modern, clean and beautiful floors.
Flooring is a big part of remodeling.  Do you long for a more modern look and more usable space? A-Z Vision Remodeling is a licensed general contractor that offers remodeling services. Is your new flooring for a guest room, home office or another bedroom we work according to your specifications, so as to suit your taste.
Flooring Installation
If you are looking for an easy and affordable installation that is also time-saving, then look no further than our laminate flooring installation. Laminate flooring is a groove connected flooring that fits on top of a sub floor already in place. This could be:
Concrete slab
Wood floor
Vinyl flooring
Tile flooring
Laminate flooring
Wood Floors
Hardwood Floors Installation
Hardwood floors add so much beauty, warmth, and character to your home. Wood floors are ideal for any space you wish to create a continuous flooring option for open floor plans.
Tile Floors
Installation, Repair & Maintenance
A-Z Vision Remodeling helps to remodel your tile flooring and gives you the chance to personalize your home in the process. Not only do we update the look of your home, we also offers a chance to choose colors and styles that genuinely reflect your personal tastes.
Vinyl & Laminate Floors
If carpeting and wood flooring is not compatible for you, we also offer vinyl flooring in a variety of designs and patterns. We provide beautiful patterns that equal and sometimes surpass the look of even natural materials such as slate and ceramic.
Wood Floor Refinishing
If you've probably considered refinishing your floors, you should know that waxing or buffing often provides a good shine, but refinishing the floor is usually the only way to regain the original richness and beauty of the wood. Refinishing is hard work and that is why you need to hire professional experts to refurbish your floors.
Contact us
Our customers will also enjoy the warmth of our wood installation and its material superiority will stand the test of time. Contact us today for your flooring and you will be glad you did.
Ready To Know More?
Schedule a design consultation with A-Z Vision Remodeling to get started.  We offer custom home remodeling services including floors installations for affordable prices all over Southern California.