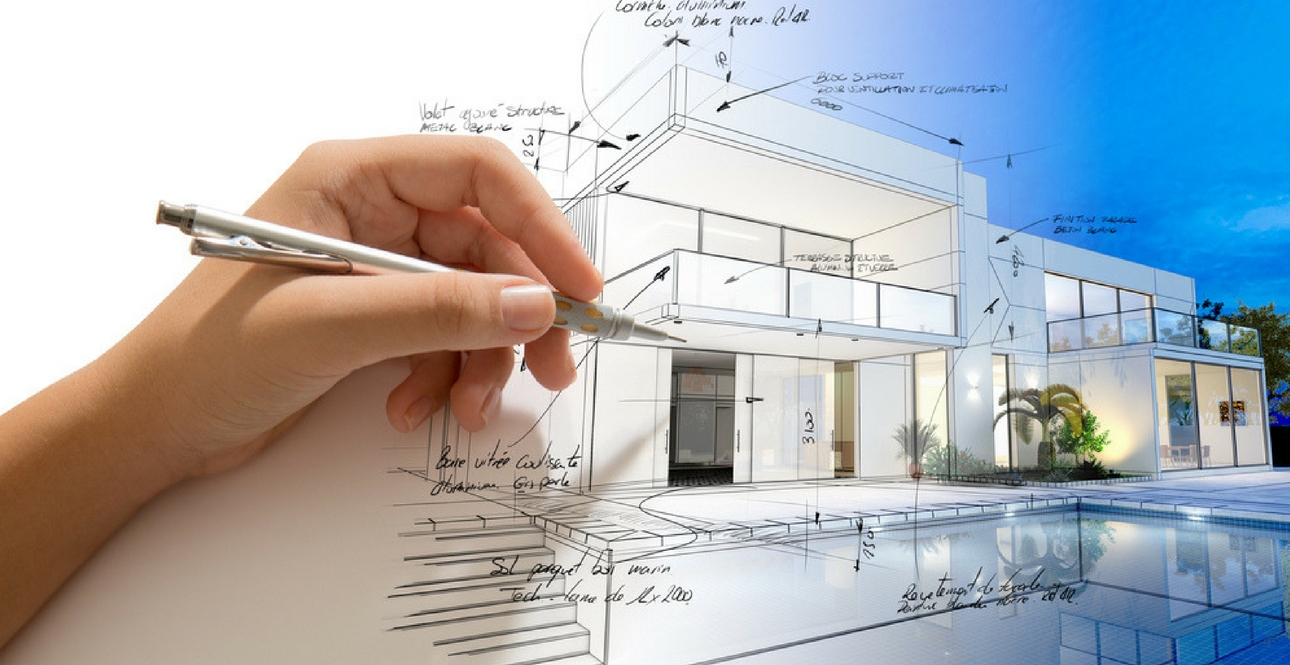 Exterior Paint & Stucco
Many homeowners who live in a home or decide to get best return on their investment when it comes time to sell don't wait for paint to peel. They perform regular home maintenance that preserves the structural integrity of their home. Regular maintenance also keeps a home looking neat which also has a lot to do with its value.
When it comes to painting quality, think of paint as an investment and not a cost. If you enjoy painting and want to paint your home often. At A-Z Vision Remodeling we guarantee that the best painting service. On the other hand, you like to paint, but would rather not enjoy the experience more often, we suggest that you get the best professional painter that will ensure adequate paint and stucco service is done.
Contact us today for Free Estimate at your location!
+1 818-616-3976
FREE QUOTE
At A-Z Vision Remodeling we focus on our customer. We use our expertise in the industry to bring you the best quality at the most affordable prices. We use the highest quality products. With our years of experience, your efficiency is guaranteed and lifetime installation warranty.
Custom Designs
Solar Panels Made Specially For You
A-Z Vision Remodeling engineers will complete a structural analysis of your home and produce a full set of structural design and electrical blueprints. Your design plans will also contain the requirement sheet for all system apparatus, such as the solar panels and inverters for your project.
Installation
Top Quality & Professionalism
A-Z Vision Remodeling professional teams of solar installers have wide experience and will build your system to high standards. We installed hundreds of residential solar power systems across the Los Angeles and its Surroundings. We have certified employees in administrative positions. We make use of the best and quality solar panels, equipment, and hardware.
Customer Service
A-Z Vision Remodeling has a customer management team that will plan out your installation and organize all team members, including the engineering design team, installation crew and external city and utility inspectors. They will keep you aware of project status every step of the way.
Ready To Know More?
Schedule a design consultation with A-Z Vision Remodeling to get started.  We offer custom home remodeling services including solar power systems for affordable prices all over Southern California.