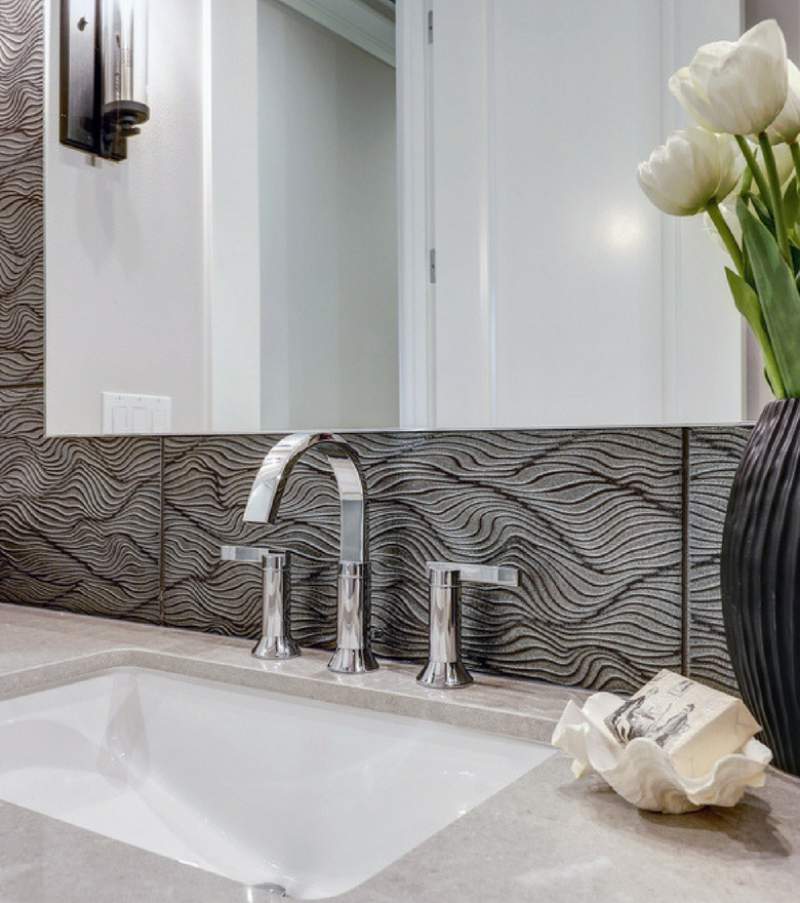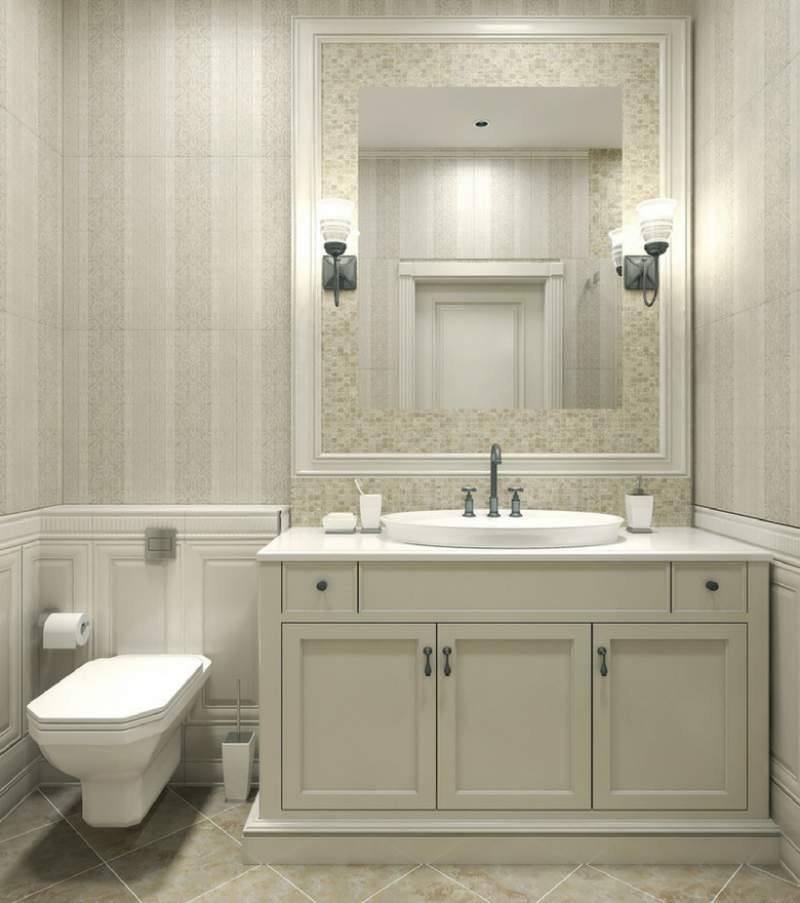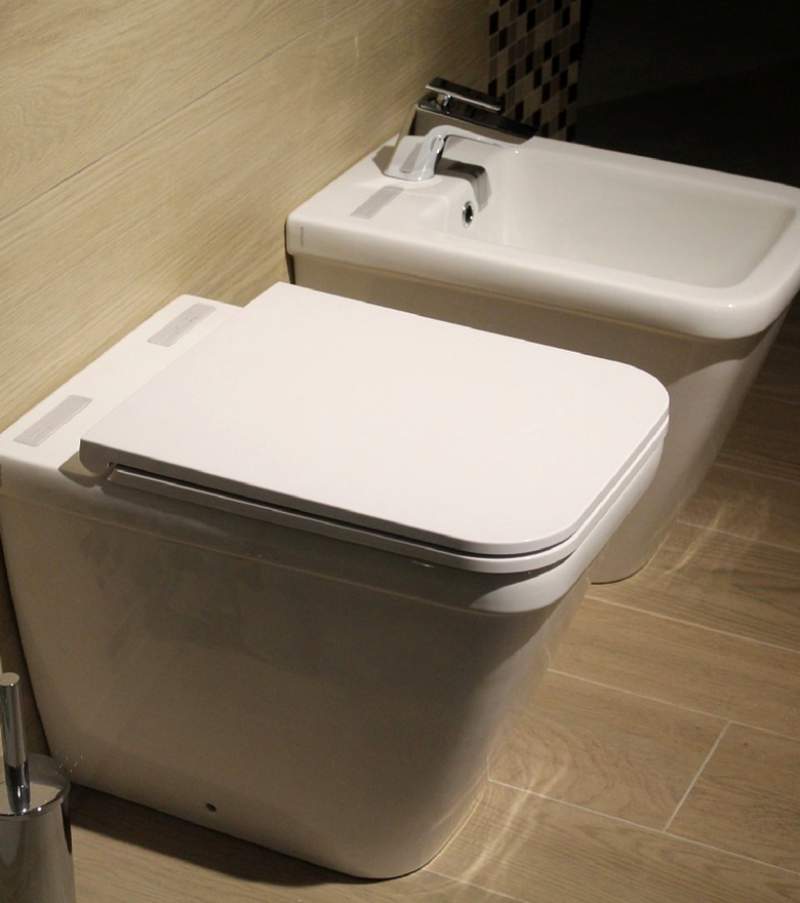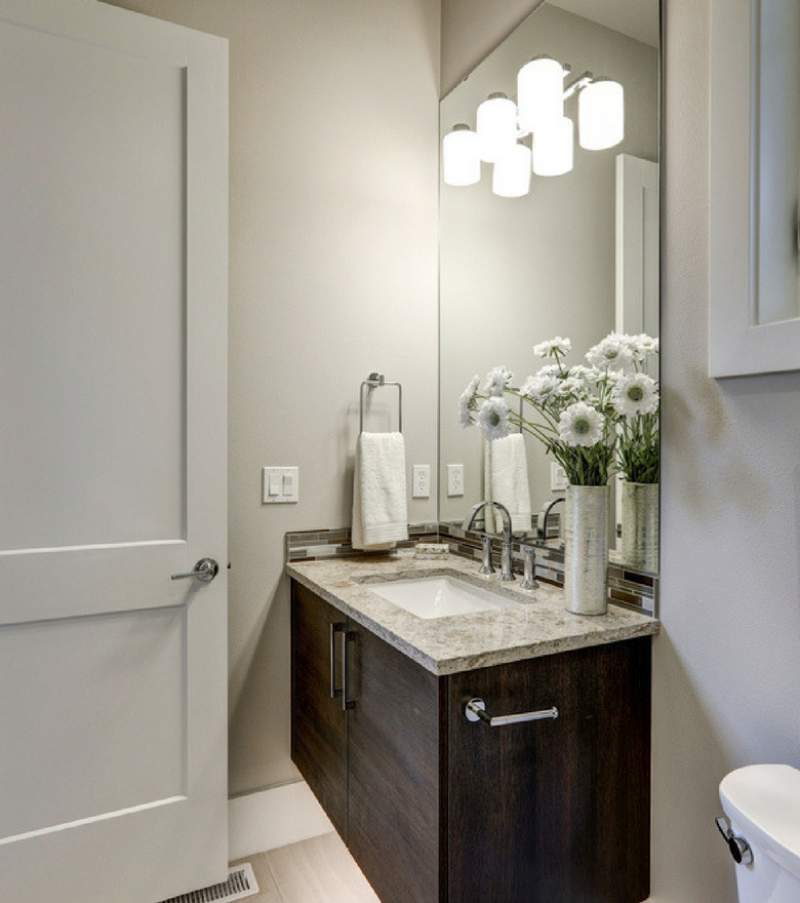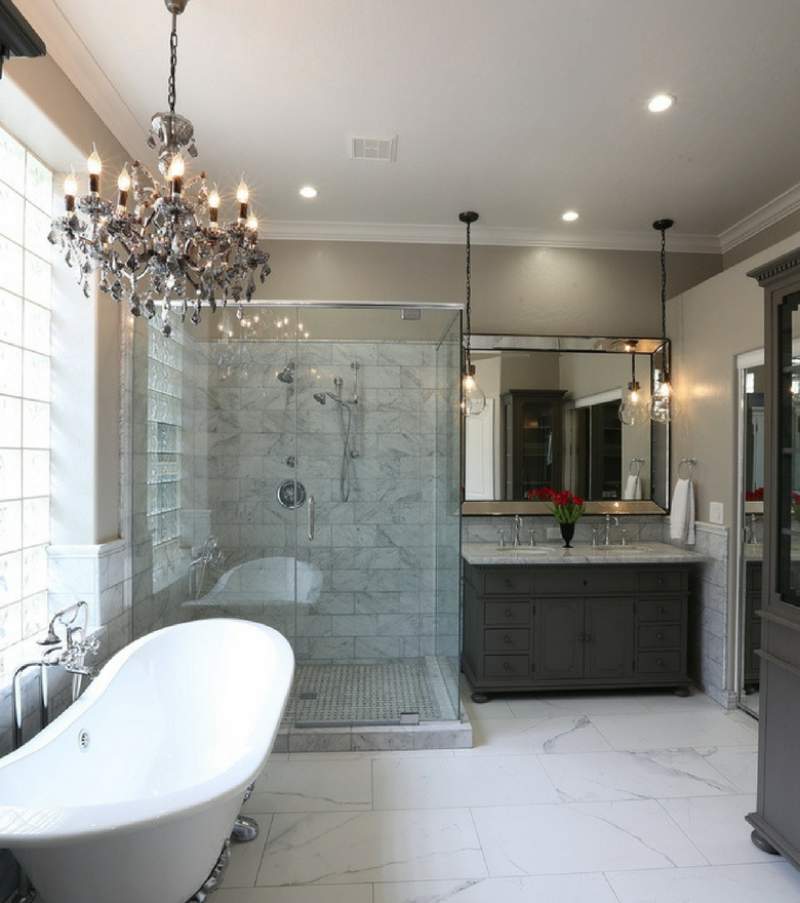 Bathroom Remodel
A-Z Vision Remodeling is a full-service re-modeler providing complete remodels, upgrades, plumbing, and repairs for your bathroom. We specialize in bathroom remodeling in Los Angeles and surrounding areas.  A convention bathroom can simply become your own private oasis. A personal spa with all the facilities and also a luxurious guest restroom filled with serenity.
A-Z Vision Remodeling, Construction Company has expert and workers that will help to refine and redefine our client bathroom into a place that will delight them. We help to ascertain your bathroom layout, design, styles, size and we work according to your terms to give you quality and affordable service.
100% SATISFACTION
You don't need to compromise when it comes to getting comfort. When done right your bathroom will be a place for your relaxation and free you from the many stress your day might have brought. We help to remove outdated fittings and treat our customers to that Jacuzzi tub you've always dream of.
A-Z Renovation
We have exactly what you're looking for and can provide beautiful new bathroom renovation solutions to make your washroom a work of art. We offer a full-service remodeling and renovation approach that is definite to make your bathroom renovation classic and pleasurable.
Design & Layout
Construction & Measurements
Our specialist will come to your home and evaluate the dimensions of your bathroom. A-Z Vision Remodeling will design your bathroom layout which includes where your new cabinets, backsplashes, and water technology will be and map out your bathroom dimensions.
Budget Planning
A-Z Vision Remodeling financial experts will help you create a budget and design to give you the bathroom you can afford. We are a full-service firm, a supplier, and contractor with an eye for project costs, allowing us the freedom to spend wisely on what you really want.
Contact us
A-Z Vision Remodeling, Construction Company specializes in handicap-able bathroom renovations which require a highly advanced leveling technique to ensure stability and durability. Call us today for the bathroom renovation you have always wanted.
Ready To Know More?
Schedule a design consultation with A-Z Vision Remodeling to get started.  We offer custom home remodeling services including bathroom remodeling for affordable prices all over Southern California.