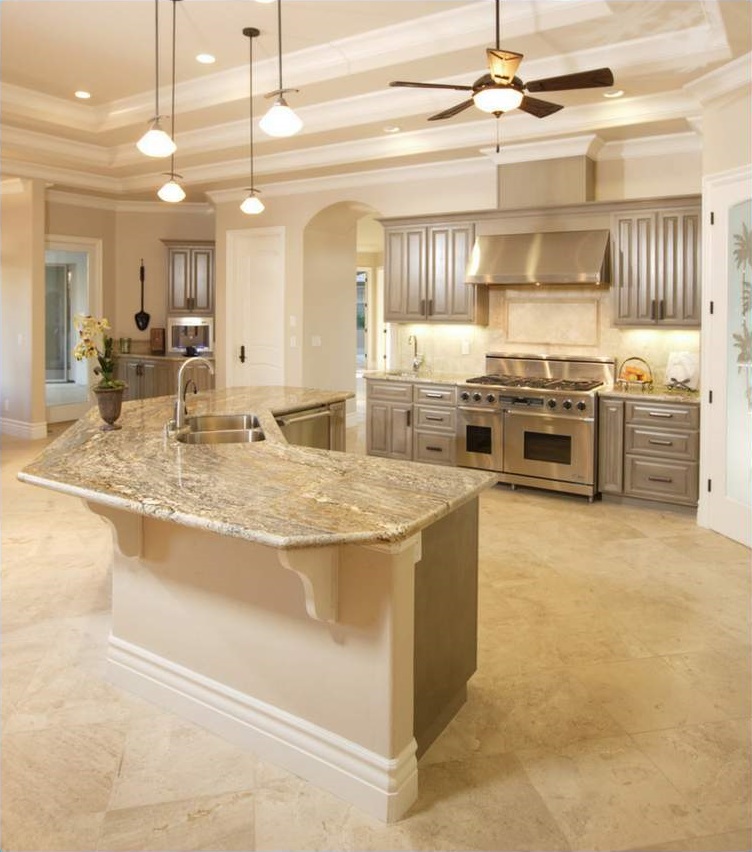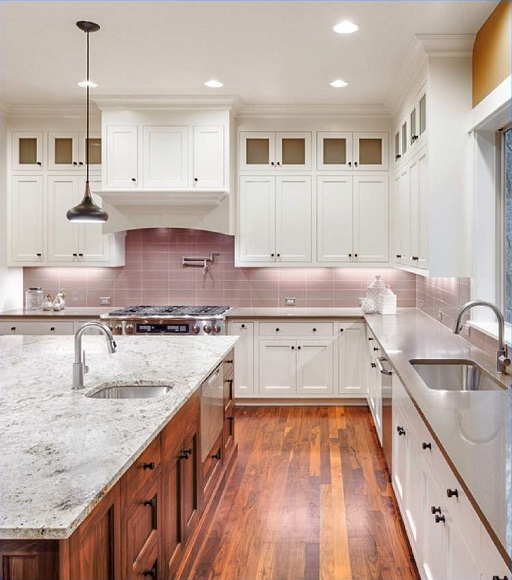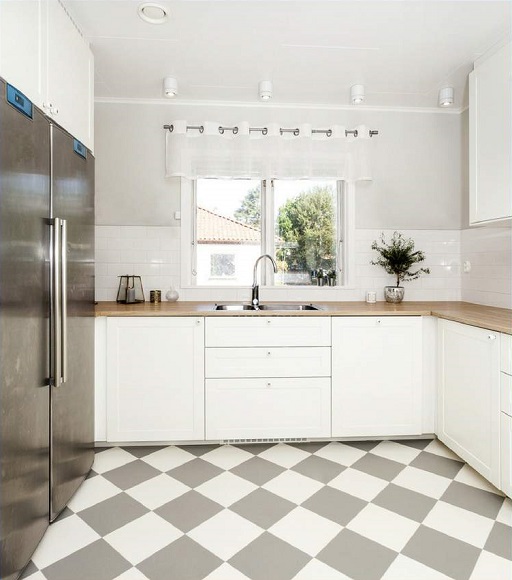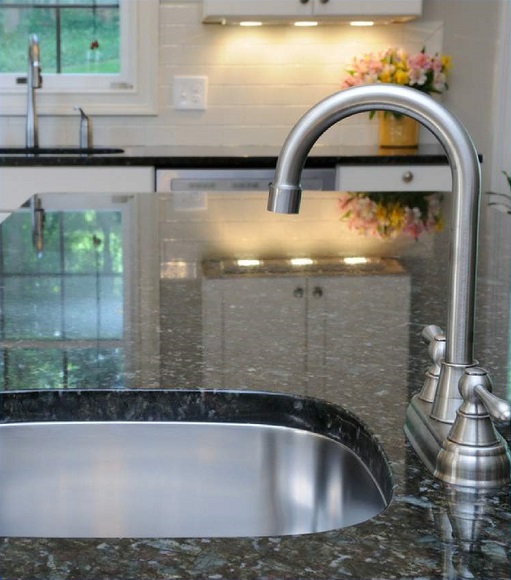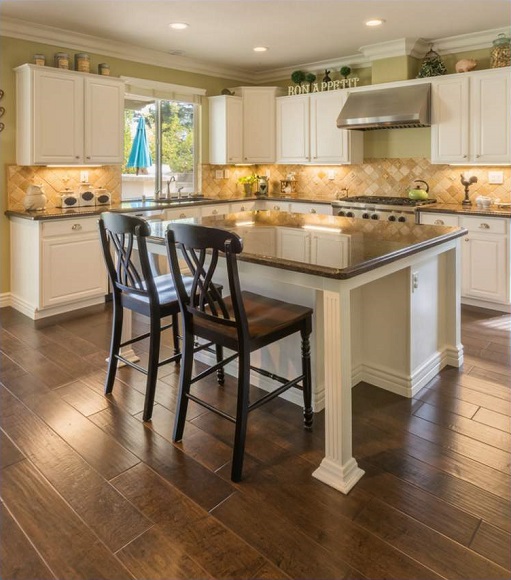 Kitchen Renovations
A-Z Vision Remodeling provides the supreme kitchen remodeling services in Los Angeles, CA Area. The kitchen is a vital part of every home and it is a place where meals are cooked and foods are prepared. A kitchen remodel is an important aspect that demands necessary attention.
Are you looking for a simple way to update, freshen up and bring up to date your kitchen? How about an individualized conversion or a complete kitchen remodel to increase functionality and efficiency? We will provide you with the latest in technology, quality and design for your custom kitchen remodel in Los Angeles.
A Company You Can Trust
A-Z Vision Remodeling always designs according to our client specification. We listen to you and then help you to create the space you want at a price you can live with. As a full service firm, we are the supplier and contractor, and we promise to complete your project on time.
Kitchen Counters
Since this surface area ends up influencing many kitchen palettes, we helps to choose something that looks good to you and will hold up your kitchen activity and its will suits your budget.
Kitchen Cabinets
A kitchen cabinet, with a spring loaded shelf that swings up and out, offers easy access to your stand mixer or food processor. A-Z Vision Remodeling has a huge selection of cabinets, including models designed to hold appliances.
Kitchen Flooring
A-Z Vision Remodeling provides kitchen floors options for our customers which they can choose from such as engineered wood or solid hardwood, laminate and tile. We offer professional flooring installation.
Contact us
Kitchen remodel is a long-term investment and so you must ensure you don't waste time or money by hiring the wrong contractor. Our goal at A-Z Vision Remodeling is to offer you with a new kitchen that beholds attractiveness and durability for all your cooking needs.
Ready To Know More?
Schedule a design consultation with A-Z Vision Remodeling to get started.  We offer custom home remodeling services including kitchen remodel for affordable prices all over Southern California.