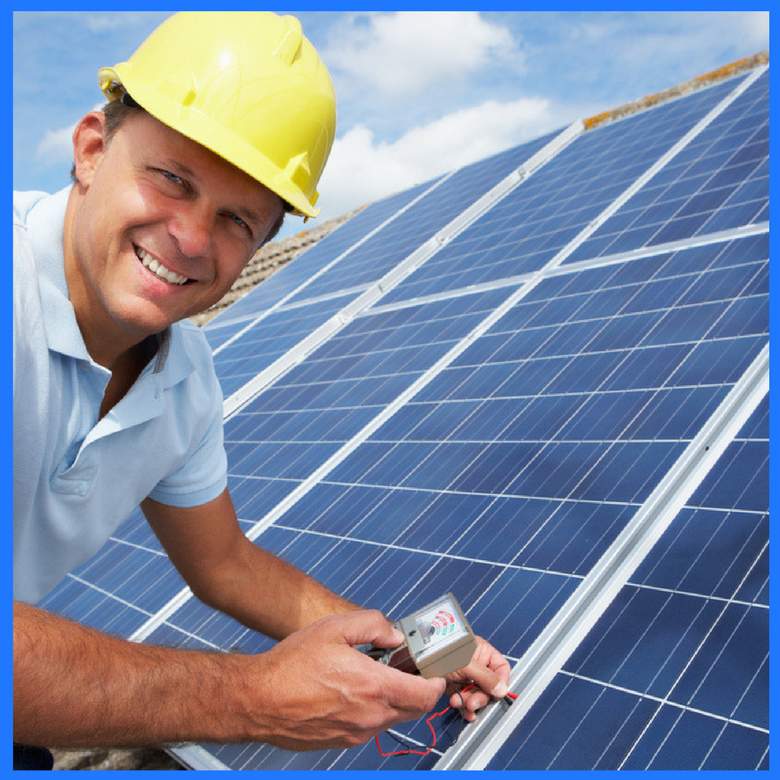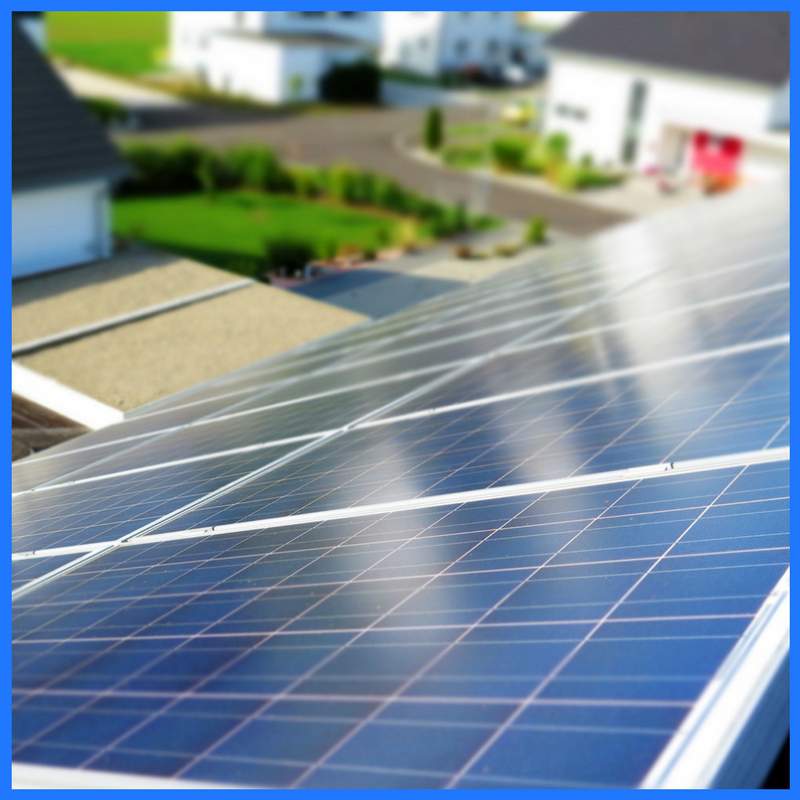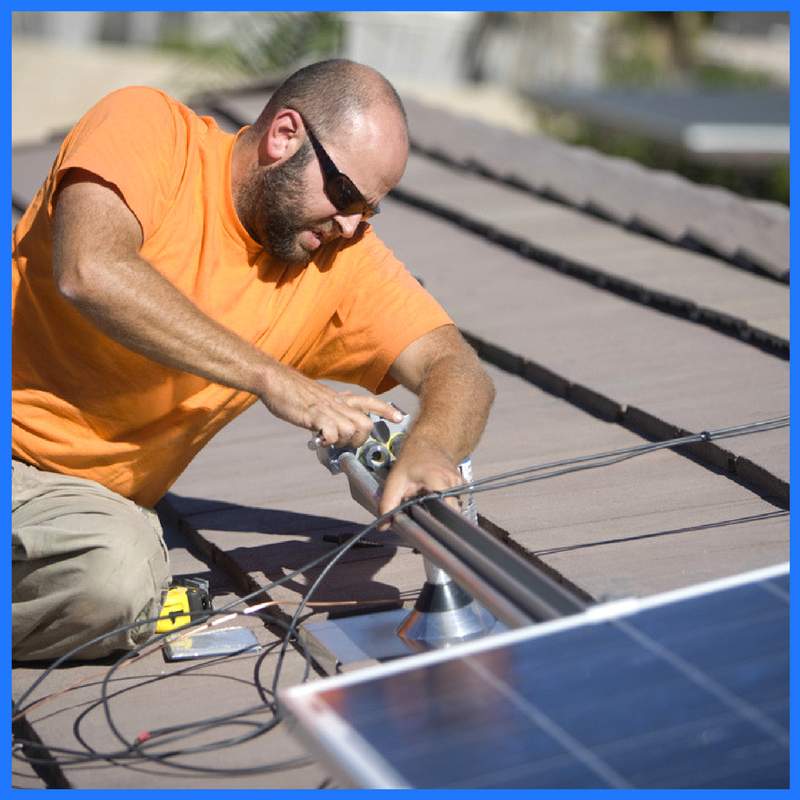 Solar Power Panels
A-Z Vision Remodeling Construction Company is a full-service solar service provider, with everything you need to power your home with solar energy. We will supervise your entire solar panel installation project and provide a point of contact and accountability throughout the life of your system. We have engineers that make use of the best solar power systems for homes and our uncompromising services have made us an industry leader.
Every solar power project starts with a quick conversation to see if solar is right for you. We'll discuss your energy use and take a look at your roof using satellite imaging. We'll prepare a personalized solar for your home to make everything looks good. We have various options for your projects and energy savings for a good number of years.
FREE QUOTE
At A-Z Vision Remodeling we focus on our customer. We use our expertise in the industry to bring you the best quality at the most affordable prices. We use the highest quality products. With our years of experience, your efficiency is guaranteed and lifetime installation warranty.
Custom Designs
Solar Panels Made Specially For You
A-Z Vision Remodeling engineers will complete a structural analysis of your home and produce a full set of structural design and electrical blueprints. Your design plans will also contain the requirement sheet for all system apparatus, such as the solar panels and inverters for your project.
Installation
Top Quality & Professionalism
A-Z Vision Remodeling professional teams of solar installers have wide experience and will build your system to high standards. We installed hundreds of residential solar power systems across the Los Angeles and its Surroundings. We have certified employees in administrative positions. We make use of the best and quality solar panels, equipment, and hardware.
Customer Service
A-Z Vision Remodeling has a customer management team that will plan out your installation and organize all team members, including the engineering design team, installation crew and external city and utility inspectors. They will keep you aware of project status every step of the way.
Contact Us
A solar system is long term investment, A-Z Vision Remodeling is here to help you with our solar installation and maintenance at a minimal price. Contact us today and experience our amazing service.
Ready To Know More?
Schedule a design consultation with A-Z Vision Remodeling to get started.  We offer custom home remodeling services including solar power systems for affordable prices all over Southern California.