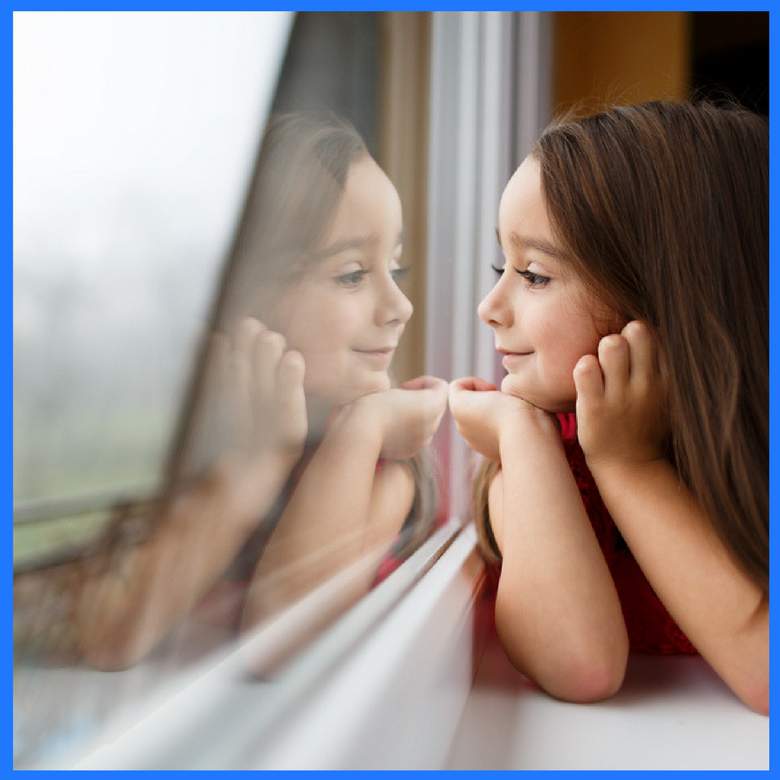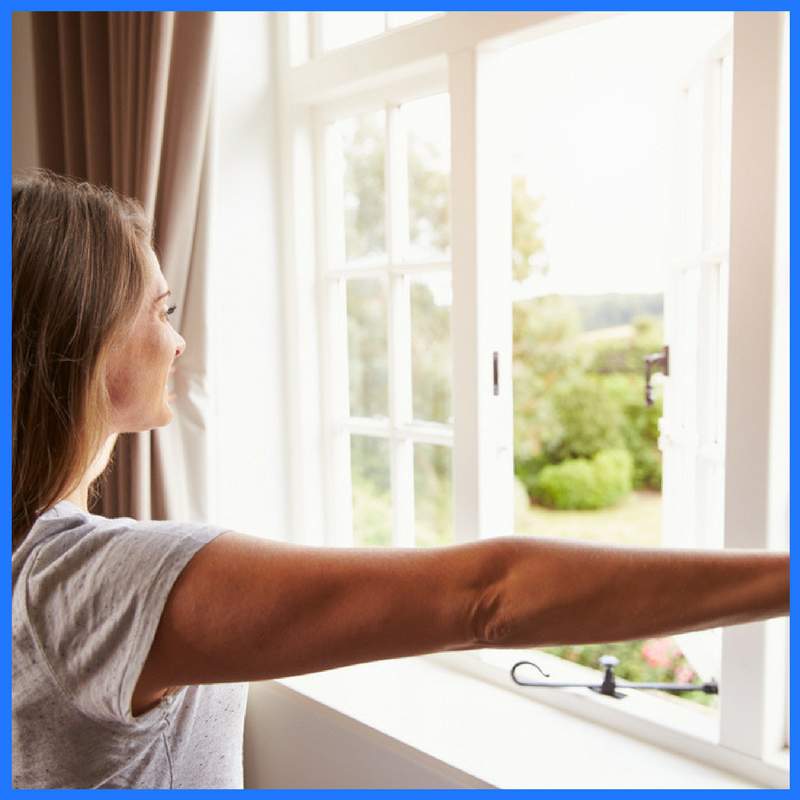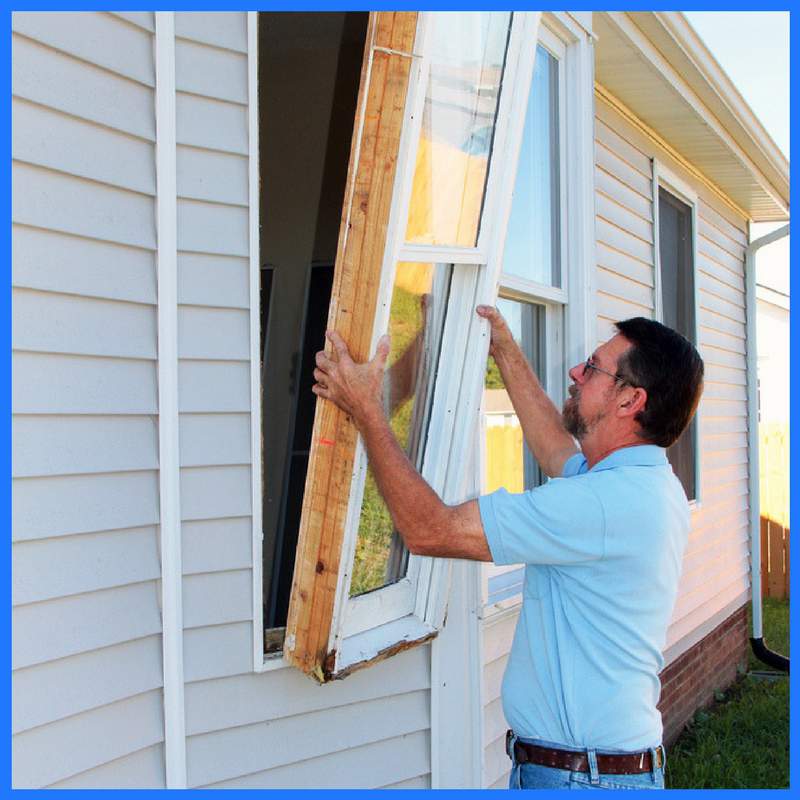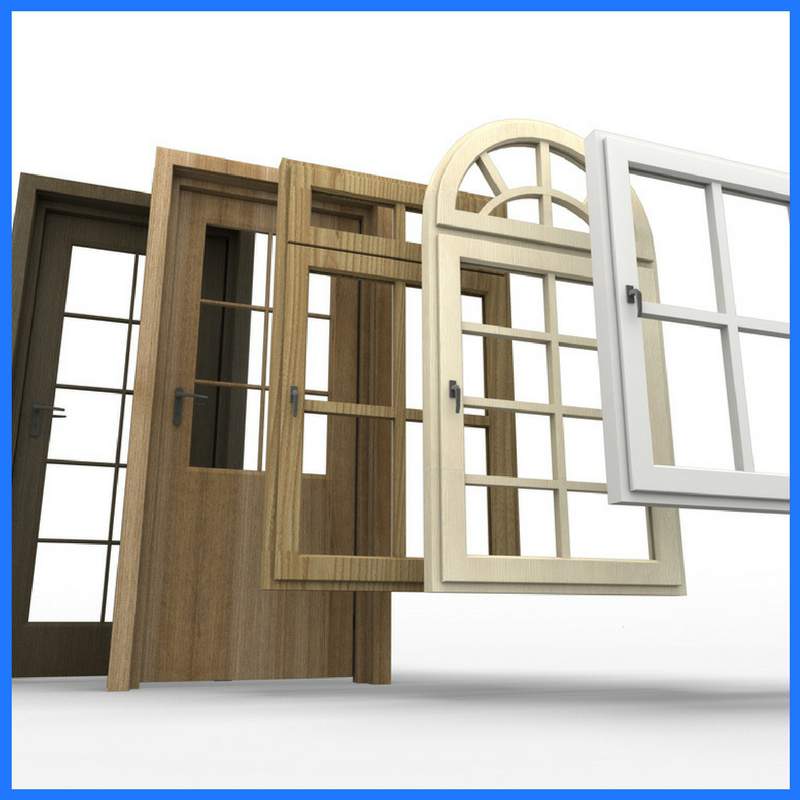 Wide Selection
Looking for new windows and doors for your home? Explore A-Z Vision Remodeling wide variety of home window and doors styles with shapes and find the perfect complement for your home. We design with purpose and take pride in building with integrity to deliver beautiful products that function wonderfully.
For most homeowners, window and doors replacement aren't something they've done before. Especially, when it seems like you'll need to get a number of parties involved designers, contractors, installers, etc. Whether you're replacing a handful of windows or a whole houseful, it can seem like a daunting task.
Quality Starts With Innovative and Purposeful Design
With thoughtful features to help make everyday life a little easier. And our exclusive installations methods help ensure our windows and doors installation will stand the test of time.
Variety Of Styles
A-Z Vision Remodeling offers windows and doors made from wood, fiberglass and aluminum. You will find the perfect style for your home and business.
Pro Installation
Installation, Repair & Maintenance
We will make sure you are getting the best value for your money, so we will take care of all necessary measures until you 100% satisfied.
Top Quality
We Make Use of Innovative Products
Our experience combined with our dedication to building with integrity drives us to deliver beautiful, functional, durable windows and doors for your home.
TESTING
 A-Z Vision Remodeling conducts additional testing of designs beyond the standard industry certification requirements for window and door products.
Extreme temperature
Infrared cameras to detect energy loss
Accelerated weathering
Acid / Salt corrosion
Light chambers simulating direct sunlight
Wood preservative testing for moisture, decay, and stains from mold and mildew
Contact us
That's why A-Z Vision Remodeling Construction Company is here. Whether you're considering new windows or doors, we can help find the perfect custom designed solution for your home.
Ready To Know More?
Schedule a design consultation with A-Z Vision Remodeling to get started.  We offer custom replacement window and door and it will be finished according to your specification.