Request Estimate Contact our team for Free in-home Estimate
Call us +1 818-616-3976

As the general contractor, we first create the highest level of trust and integrity with our clients. We value our role in the success of your project.Our contractors offer quality remodeling and refurbishing services that will bring your vision of the perfect living space. We will help you design and remodel your surroundings so they are better tailored to your needs. Talk about your ideas with one of our experienced team members and develop a plan to reach them.
Bathroom Remodeling
bathroom can simply become your own private oasis. a personal spa with all the facilities and also a luxurious guest restroom filled with serenity.
Marbles
A-zvisionremodeling offers a broad palette of colors, textures and materials so you may experience the exquisite touch of marble in kitchen, bath and bar.
Kitchen Renovation
A kitchen remodel is a big deal—not something to be approached rashly. So before you even visit a showroom or meet with a pro.
Roof Remodeling
Inspect your roof from a safe vantage point using binoculars. Look for cracking, curling, and missing shingles. If your roof is made of asphalt shingles, also look for areas that seem to lack granular covering.
A-Z Vision Remodeling is an award-winning renovation company serving business and home owners throughout the Los Angeles, CA Area.
i needed my house painted and i kept putting it off A-Z Vision Remodeling was the company i finally alowed to do it. They did womderful work. My house was white. However it was dirty and cracker in areas. A-Z Vision Remoldeing filled all the cracks and did a great job painting and making it look new. It took about 5 to7 days for them to complete the job and i am very excited about my new-looking house. The painters and other workers were very efficient and cleaned up after their service everyday I am very happy with the result; Thank you A-Z Vision Remodeling.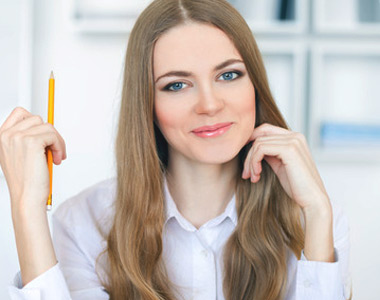 Jannet S
I am glad to say that A-Z Vision Remodeling was a great experience. from the sales people to the construction worker. They were very informative. The crew wast fast and good.They finished putting the air condition in one day. I didn't have to clean up behind them. I would recommend them to family and friends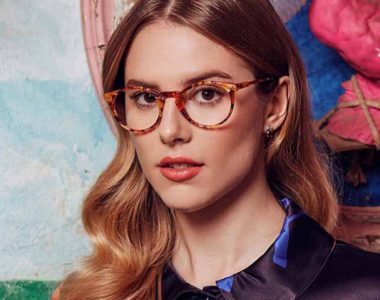 Semone U