A-Z Vision Remodeling is an award-winning renovation company serving business and home owners throughout the Los Angeles, CA Area.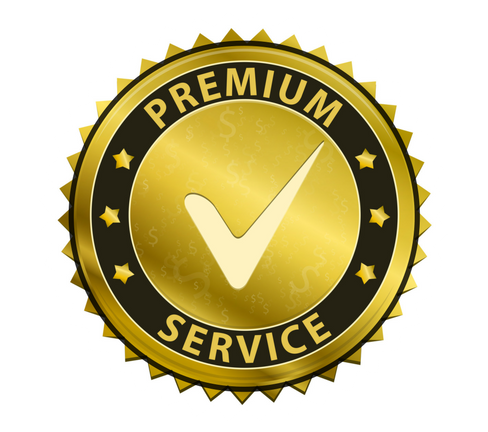 Our company
Start your home or commercial improvement project by contacting A-Z Vision Remodeling.
As a general contractor in Los Angeles, CA and fully bonded, A-Z Vision Remodeling employs experienced workers and authorized sub-contractors (as needed) to perform each job efficiently at best possible quote.
Request Estimate
Contact our team for Free in-home Estimate
---
Call us +1 818-616-3976

Email: info@a-zvisionremodeling.com
---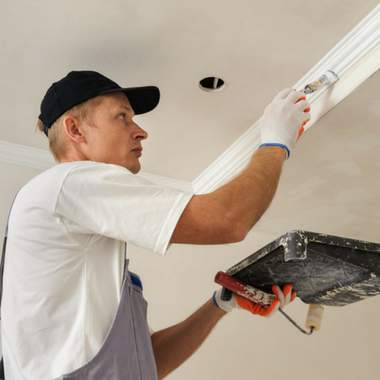 Interior and Exterior Paint
Discover a new world of colors. Professional interior and exterior paint service with long lasting results.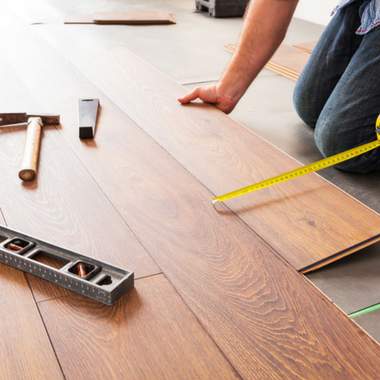 Flooring
Professional installation and repair of wooden and tile floors. Maintenance and refinish service.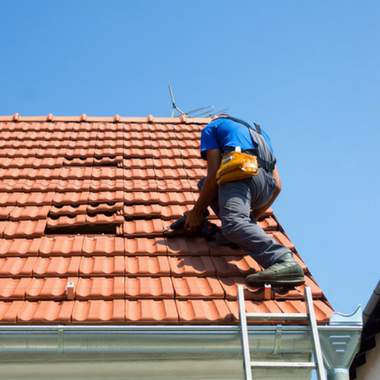 Roofing
Roof tiles repair and replacement, roof leak inspection, insulation and more.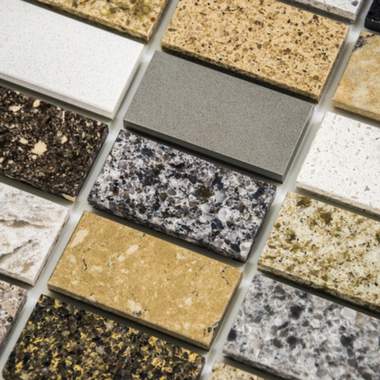 Granite and Marble
Wide selection of natural stone, marble and quartz. Find the perfect match for any space.
"I needed my house painted and I kept putting it off. A-Z Vision Remodeling was the company I finally allowed to do it. They did wonderful work. My house was white. However it was dirty and cracked in areas. A-Z Vision Remodeling filled all the cracks and did a great job painting and making it look new. It took about 5-7 days for them to complete the job and I am very excited about my new-looking house. The painters and other workers were very efficient and cleaned up after their service everyday.  I am very happy with the result; Thank you A-Z Vision Remodeling."

"I'm glad to say that A-Z Vision Remodeling was a great experience. From the sales people to the construction worker. They were very informative. The crew was fast and good. They finished putting in the air condition in one day. I didn't have to clean up behind them. I would recommend them to family and friends."