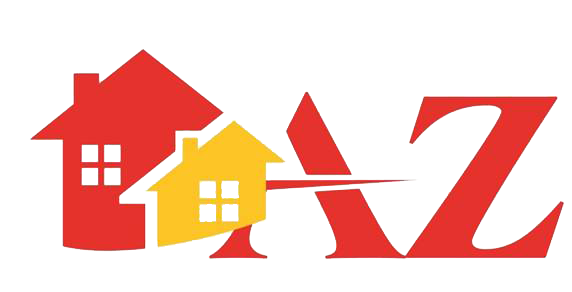 Welcome to A-Z Vision Remodeling! We take pride in the exceptional quality of our work and the individual connection that we build with each and every client. We are known best for our attention to detail while maintaining customer satisfaction as our top priority. We value honesty and integrity. We treat you as family and your home as if it was our own… we suppose that's how we've kept our company family owned and locally operated for over 35 years!
Call us today to learn more about how we can help you get a more affordable and enjoyable living experience out of your home. We always take the time to explain why such changes are essential to your health, the environment, and your budget!
We work with 0 down programs to help make your projects affordable… in fact, NO PAYMENTS UNTIL NOVEMBER 2019!